Much like Niseko over 15 years ago, Hokkaido Tracks has been the early international mover in the Furano growth story. To understand more about the all-season tourist hotspot, the marketing team embarked on a road trip visiting the summer attractions. We hope you enjoy some photographs, stories and tips from their travels and if you're interested in Furano– please get in touch.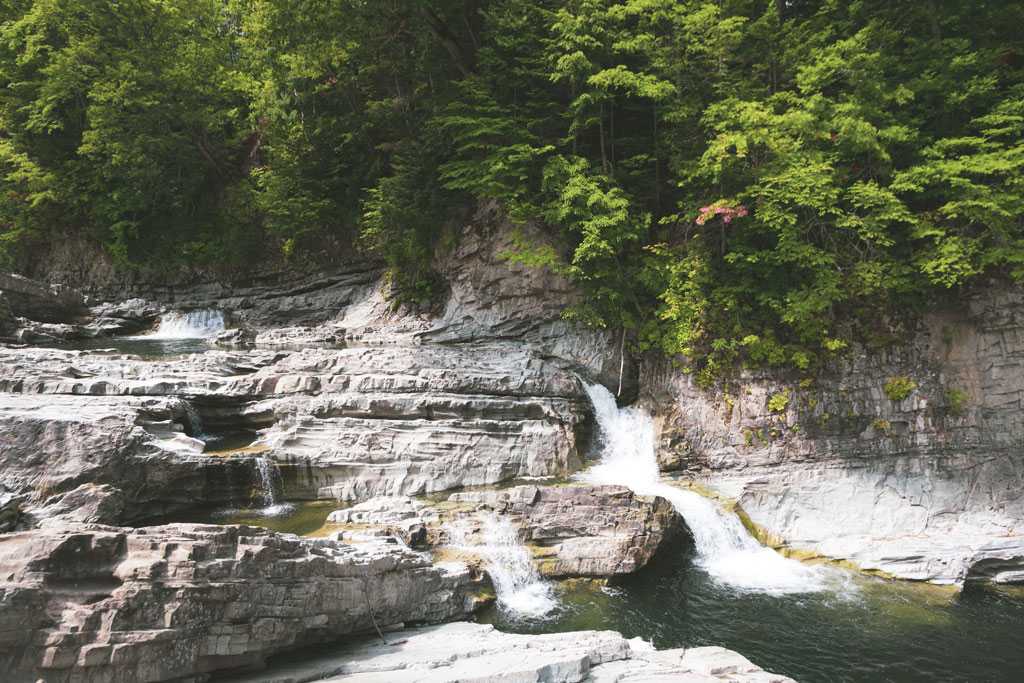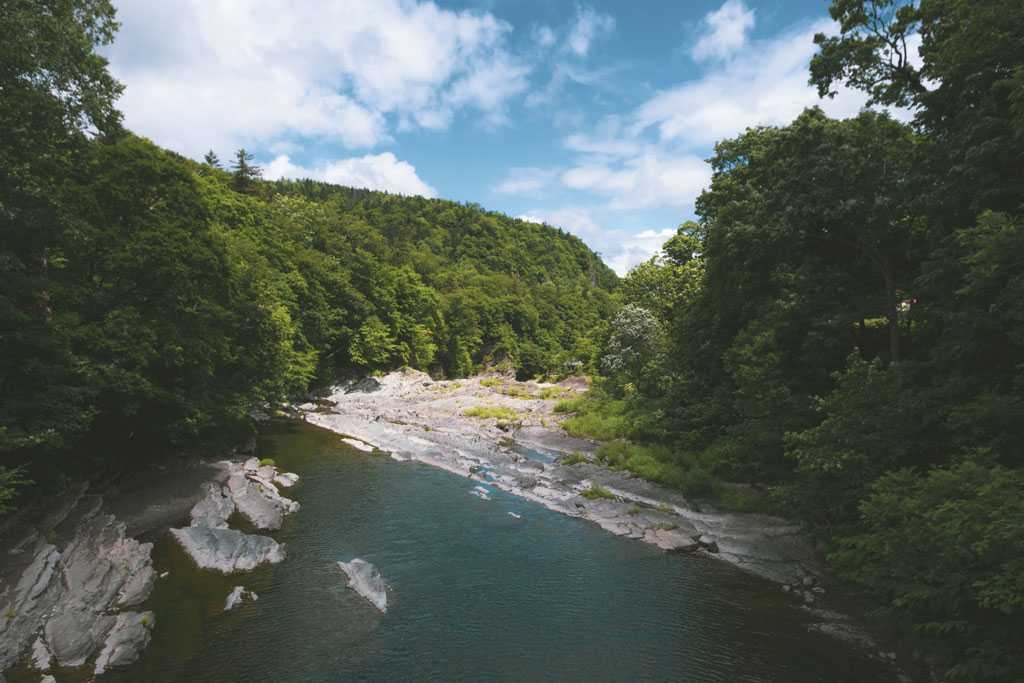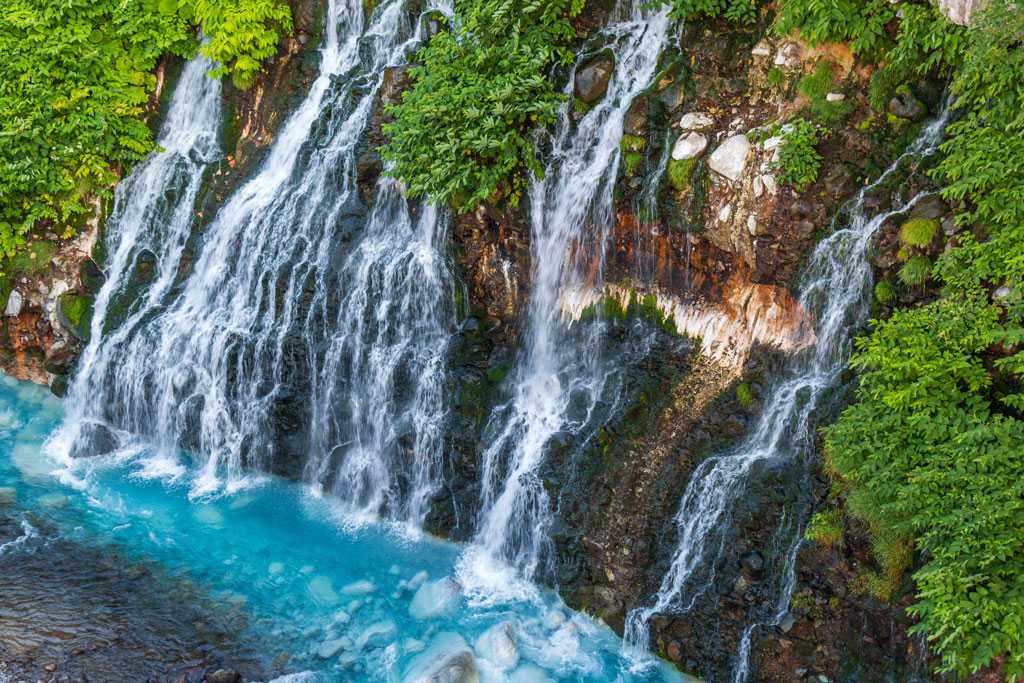 Come see this amazing part of the world if you get the chance– it truly is spectacular and stay up to date with our latest developments and growth in the region.
We are currently working with partners Zekkei Properties and SAAD managing the development of the Fenix. We are also developing and managing "Arthouse Apartments", and have been spreading our reach in the local real estate market– driven from a dedicated sales team based year round in Furano.
We look forward to helping people holiday in any season as well; and we hope this helps you plan your next summer trip.