In Villa Services
Looking for a taste of the high-life in your luxury accommodation? We offer a range of exclusive services to be enjoyed within your villa for you and your guests, which can be tailored to your exact requirements.
In House Yoga Experience
Center your mind, body and soul with a H2 Life In-Villa Yoga experience. Our master yogis have years of experience and can tailor your session to suit any skill level. The 1-hour yoga experience is perfect for readying the body for a long day on the slopes or as an active recovery to ensure you are ready to go again in the morning.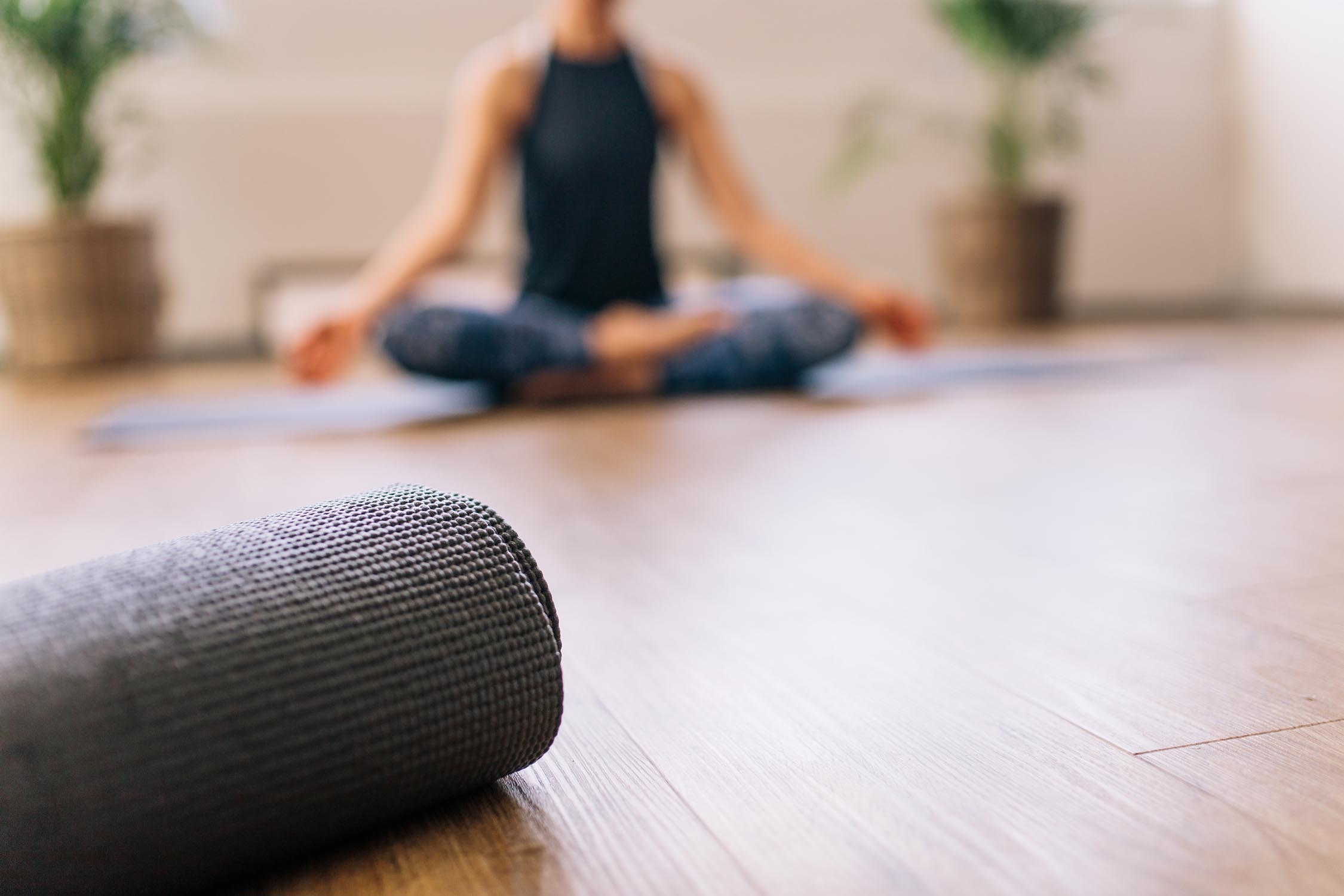 Private Chef Experience
Let our personal chef prepare gourmet meals for you daily in the comfort of your luxury suite. Graze on sumptuous breakfast spreads while sipping on a delicately brewed coffee, enjoy Après-ski cocktails and hors d'ouvres platters as soon as you step out of your ski boots, and sit down to spectacular dinners at your own dining room table with white gloved servers catering to your every need.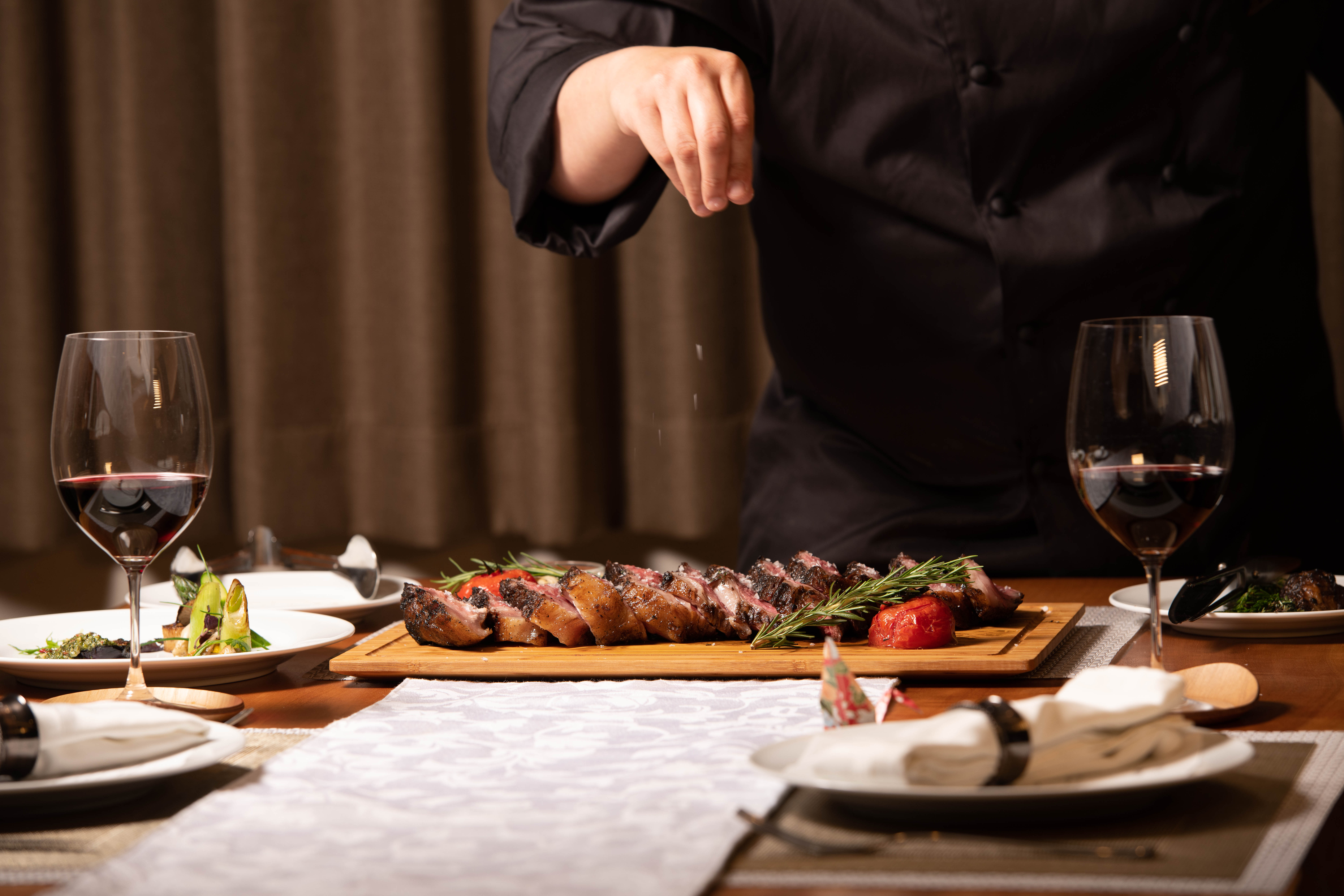 The Spa at HakuVillas
Our talented specialists are experts in guiding you on a relaxing journey towards inner and outer peace. You can be assured that only the best quality products will touch your skin with our selection of luxury creams, lotions and oils. With a large selection of treatments available both in your suite and at our centrally located studio there will be something to soothe every ache, pain and strain. Come and immerse yourself in the Haku lifestyle.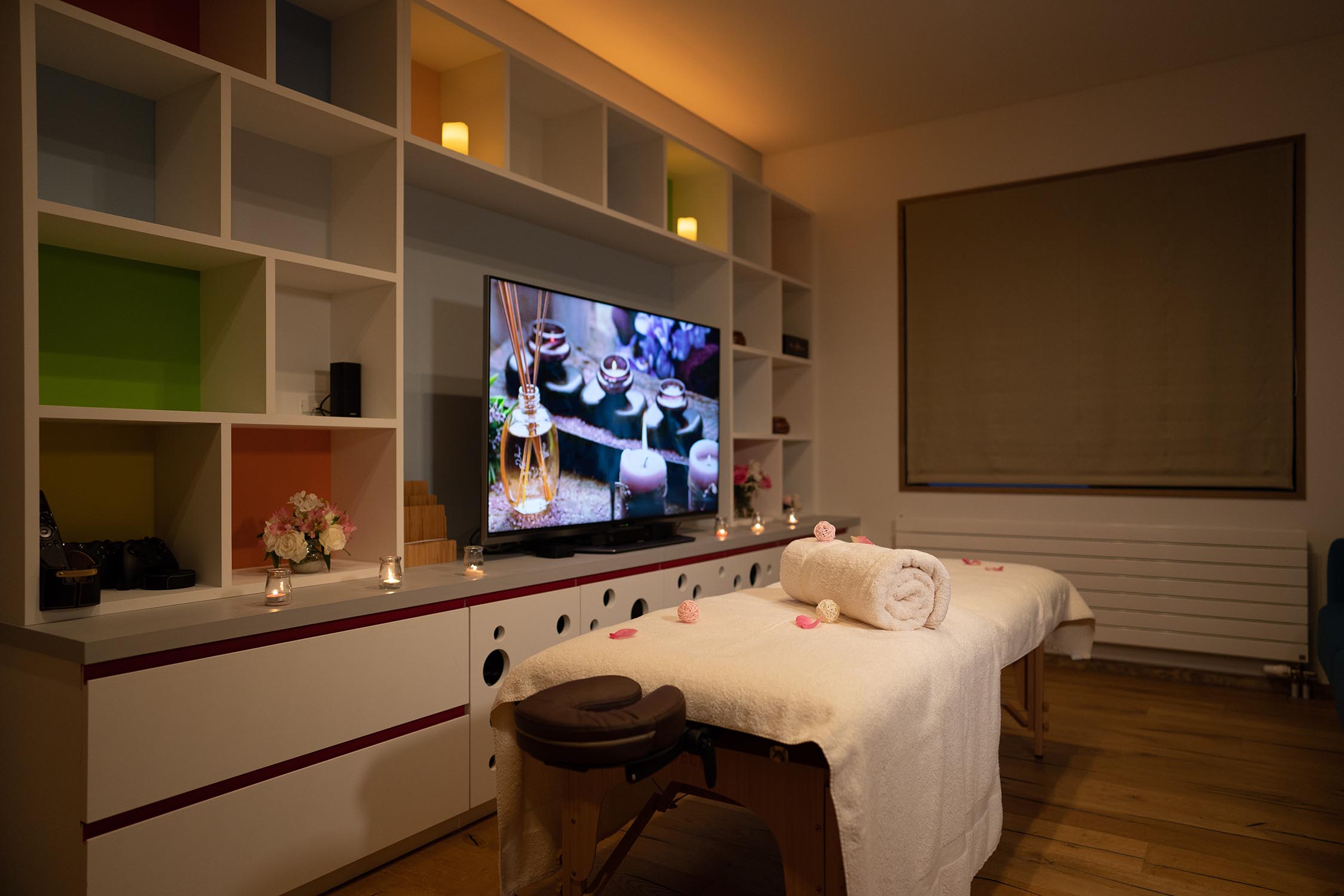 For any in-villa services enquiries please fill out the enquiry form below or contact our concierge team at: guests@hokkaidotracks.com.