Travel Subsidies
01
---
The Japanese government will subsidize domestic travel within Japan. The method of subsidy distribution is still under discussion. Enquire for updates on this program.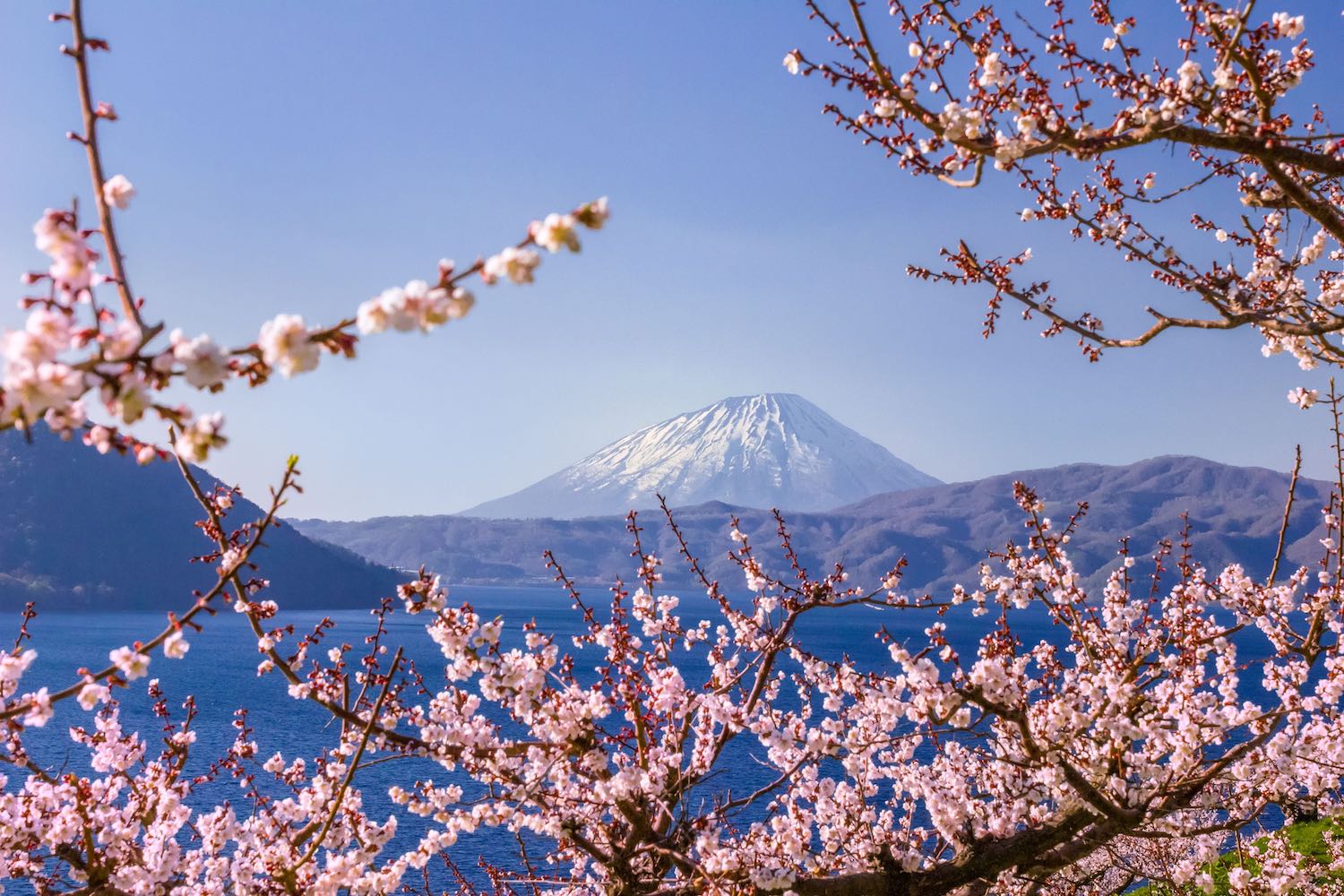 Groceries For Your Soul
02
---
Everybody's got to eat, but what happens when you don't have the time to go out and get ingredients? Well, we'll shop for you based on what you order online. And because we know some local producers, we'll be sure to send you a care basket filled with goodies from them. It's all included in your rate and you don't have to worry about a markup on top of your grocery bill… or that we're charging grocers a commission to shop and deliver to you.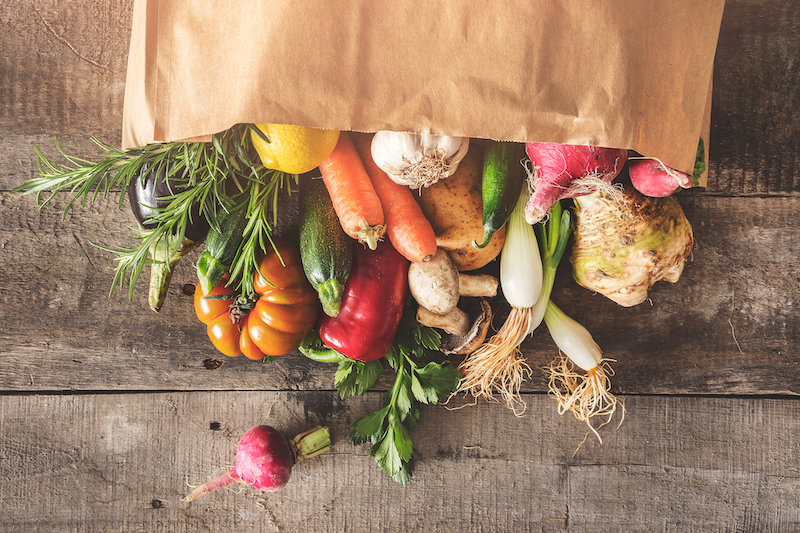 Preventative Health Tools and Supplies
03
---
If you lose your health, it's difficult to get it back, so we're going to do everything we can to help you stay healthy. In addition to washing your hands regularly, we also provide these health tools so you can rest assured during your stay.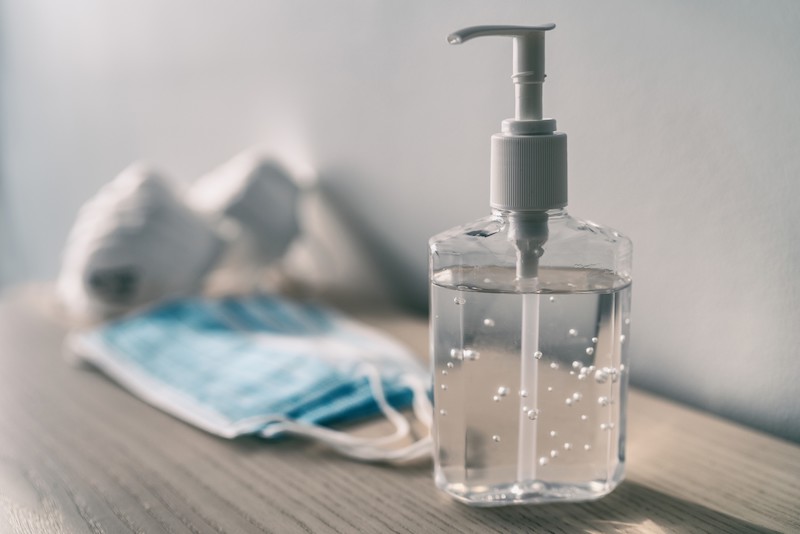 Cleanliness Is Next To Godliness
04
---
Keeping yourselves clean is more important than ever. In addition to having laundry machines and detergents in your summer home, we also make it easy for you to be worry-free about housekeeping via our curated list of professional cleaners.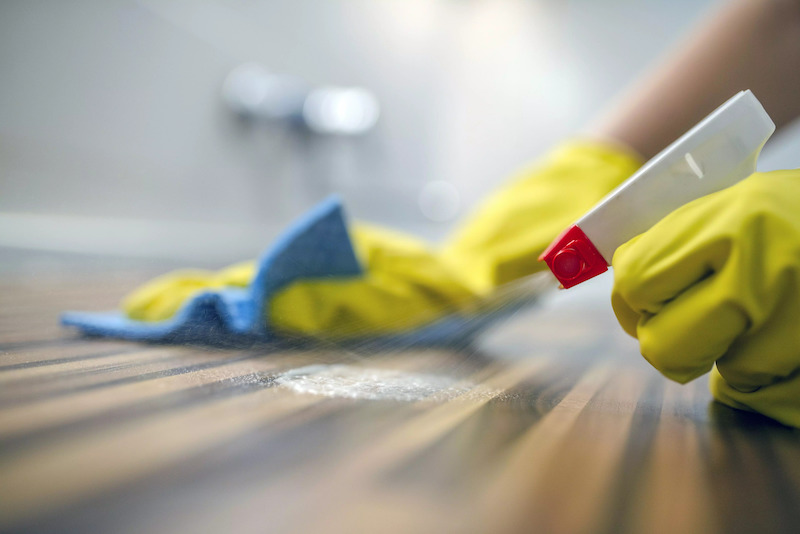 WFH: Work From Home, Easily
05
---
While the kids are having fun, you may have to do the occasional working thing, or a lot. These days, with virtual meetings as a result of social and physical distancing, we know that you might need some office support, so here's what we provide.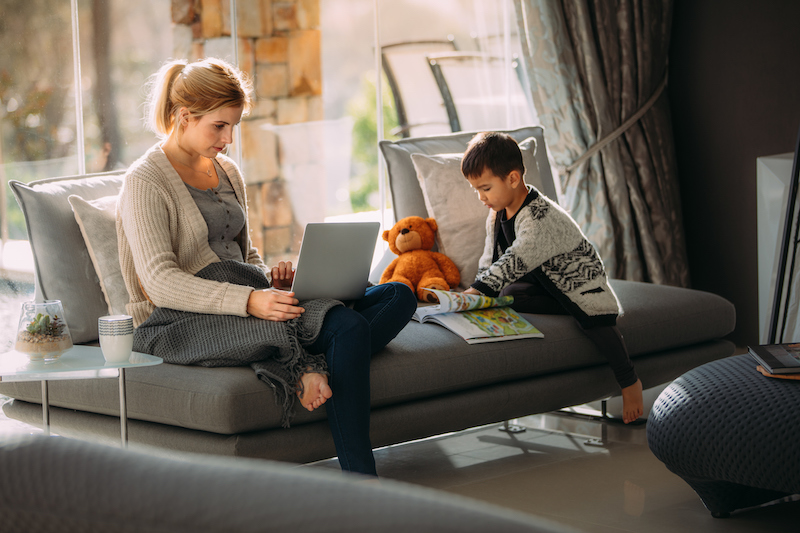 Concierge Services
06
---
Of course sometimes you just want someone else to do the work for you, especially if you have problems communicating in Japanese. Here are some additional services that our Guest Relations Executives provide for you during your stay.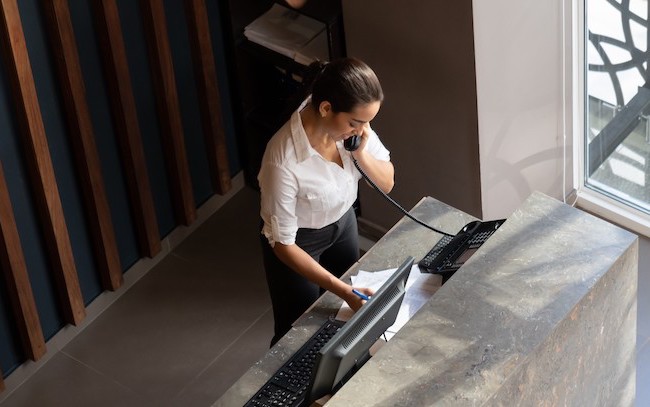 Additional Amenities
07
---
Here are some additional amenities we can provide to make your stay even more enjoyable: Pillow Menu, Upgraded Linens, Bicycles*, BBQ Set, Hot Pot, Remote Check-In/Out, Cribs, Futons, Luxury Skincare Products *Some service requires additional fees (i.e. bicycle rentals)